Redressing the website is for the most part finished up. There are still a lot of buggy little things going on that we are going to work on over the next week or so.
We found that a whole bunch of posts are not being archived correctly and the links are all dead ends so we are going to try to fix that.
I think for one night of work we did awesome.
The newest version of wordpress is installed — check!
The new template is installed and in working order — check!
There are some graphic issues going on that need to be fixed up.
And the categories need tweeking as do some of the images.
I still want to play with colors.
And I want to rework the pattern pages and sub pages a bit.
But I think I should be able to get a lot of work done on it this week before I start teaching again.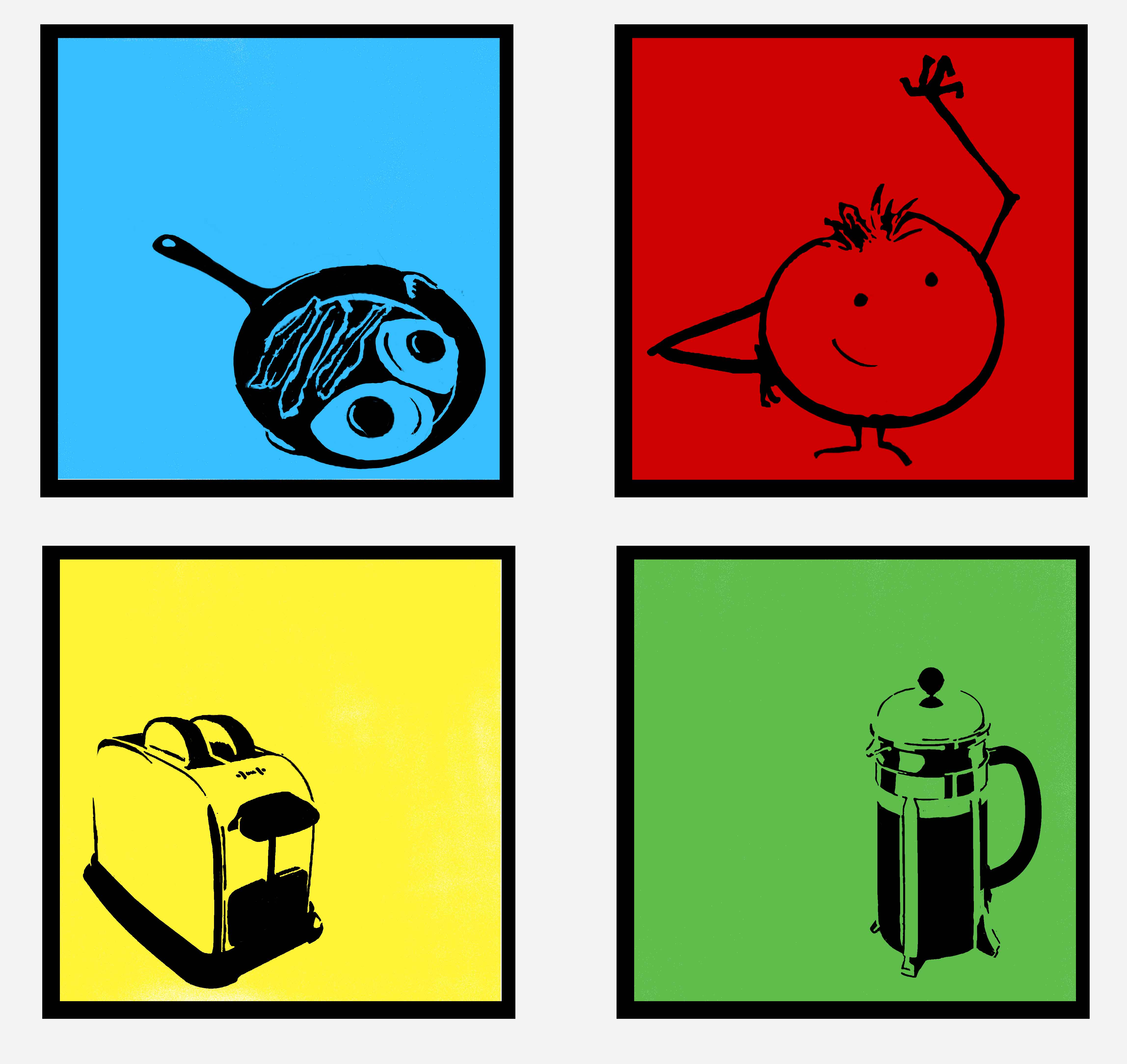 Jason and I are beat. It's time for bed.
See you tomorrow! With the stencil project. I had an epic failure on Friday, but it's all good now :)
Kristin