Post Monday: Love my mail!
Every so often, the bounty of swapping happens all in the same week, which is like Christmas everyday! Last week was that week! What a delight!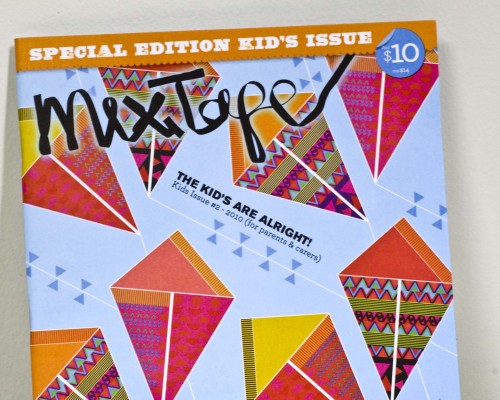 Mixtape – We have been swapping zines for about a year now and it's always a delight when one shows up in the mail. I really look up to Justine, her work, and this publication. She's an amazing graphic designer and editor and Mixtape is always fresh, fun, and inspiring.
Su Mwamba – Another zine maker I have been swapping with for awhile. She puts together these amazing limited edition zines that are the sweetest little things I've ever seen. Each one is done with such attention to detail. All the little pockets, add in's and zines. She reminds me to keep things handmade–to indulge in the handmade component of zine making from time to time.
Lastly, Amy is a treasure. She sends me these amazing bundles of handmade beads and batik fabrics all the way from Africa! She's teaching there for a year and shares these great finds with me. I'm so honored and delighted that she gives these great pieces of her adventure.
I love swapping. For me, it is a joy to trade with these great women who inspire me.
Mail always makes my Mondays a happier day! Happy Monday to you too!
Kristin Roach
[ad#Adsense-post]
[ad#Flattr]