Vacation!!!!! Check it.
Jason and I have been having a huge blast being on vacation this week. Vacation 2012 phase 1 was doing the Oktoberfest Triathlon (my first repeat race! Last year it was the first Tri I did). We ate a ton of pre-race amazing food.


Vacation 2012 Phase 2 was being touristy at Space Center Houston. We geeked out big time on all the space stuff. It's probably for the best we didn't have time to hit the gift shop because we may have just blown all our vacation fund.
Yeah, I'm totally touching a piece of the freakkkking MOON here :P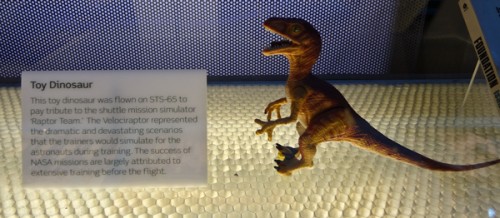 Then we headed down to Galveston for amazing gumbo, nautical delights, swimming in the gulf, learning about pirates, and eating WAY too much candy at La Kings!
I do have a post queued up for y'all tomorrow, so I'll be back soon!
Hope you are having as good of a week as I am!
Kristin M Roach