While I like to dress semi-nice, my semi nice is pretty casual. One of the things I love about being self employed is that I can switch it up from jeans and a t-shirt to a skirt and a silk blouse. Nowhere in this mix is there a fancy frock that looks good enough to stand next to Jason in a tux. No, we aren't getting married (our date is for next fall), but one of Jason's close friends is, which means I will be standing next to him in a tux.
What to wear?
I went shopping last weekend and found a few dresses that were "meh." There was a cute shirt dress from Express that made me look like a sausage. Then there was the cute semi-vintage looking dress from Yonkers that made me look like a turtle.
Jason was like "why don't you wear that dress you made?" Well, because…crap…it doesn't fit any more. Plus I wore it to Jason's friend's wedding that was last summer and it's the same group of friends. While I'm not crazy fashion conscious–I would say I'm pretty fashion unconscious–I want a new, fancy pants dress, dang it.
The allure of handmade and its perfect fitting ways makes store bought dresses sub-par (without spending a few hundred bucks). I decided to take a look in my fabric stash and I found just the fabric. I love this stuff, but up until now I haven't had a use for it.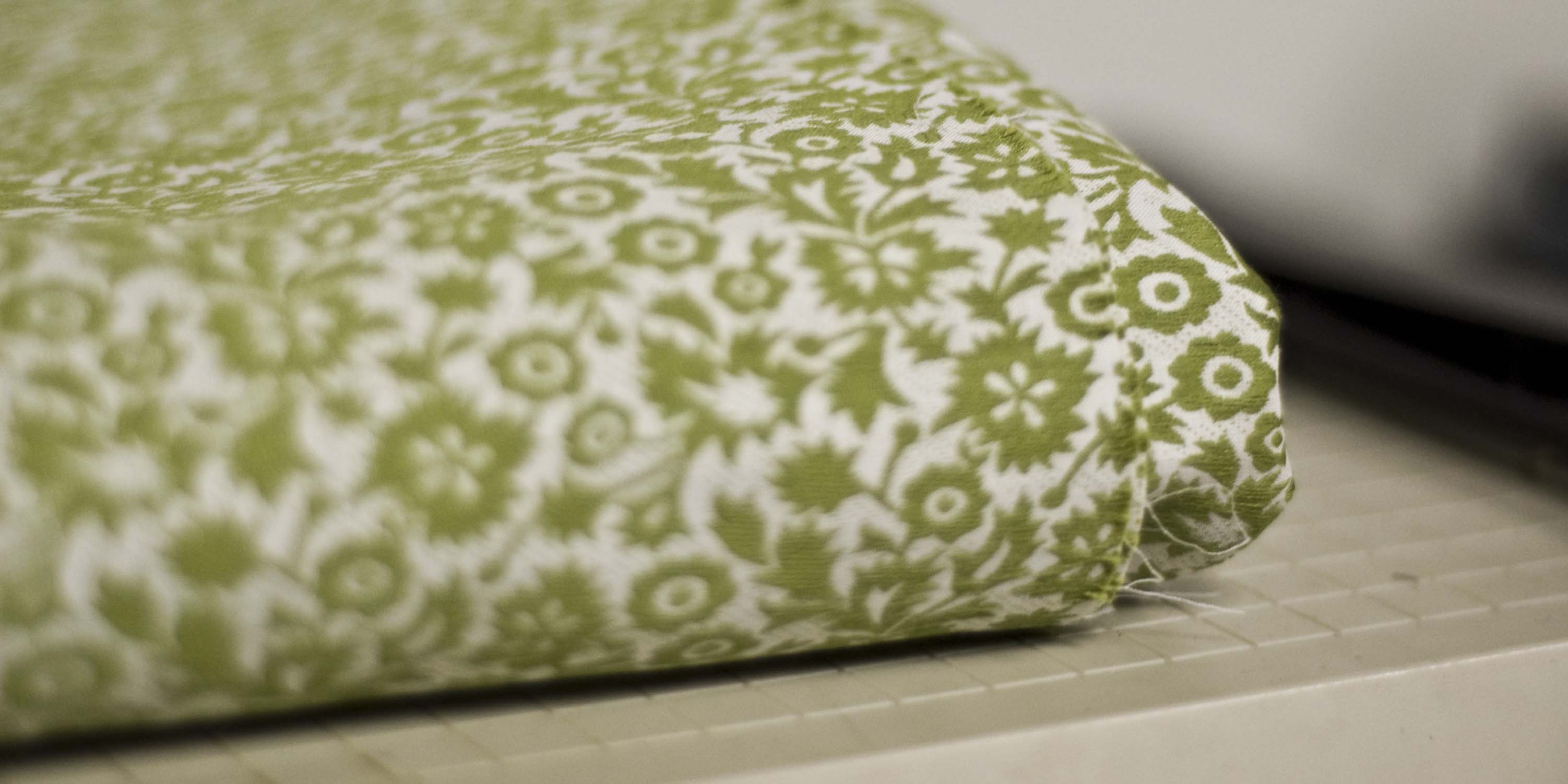 Then I went to Hobby Lobby to pick up some supplies for the book I'm writing. Their Simplicity patterns were 99 cents! I instantly fell in love with this dress:
I was thinking about the boat neck collar (I have really wide shoulders for being short and it helps my neck look a little longer), sleeveless, and a sash kind of tie made from a cream satin.
I have about a month and a half to get this dress finished up, which is plenty of time. I'll be posting progress shots along the way. I think this will be the fanciest dress I've made thus far. I'm pretty excited about it.
Have you ever tried to make your own dress? How did it turn out?
Happy crafting!
Kristin