I'm going to be heading out of town today to see my folks for thanksgiving. I'll be back on Sunday and normal posting will resume on Monday :) I do have a post scheduled for tomorrow already for you, but there will not be a post of Friday. 
Because of the holiday, any orders place now to Sunday will be shipped out first thing Monday morning. You should go check out the shop and load up for your christmas gifts for your crafty buddies and yourself.  There are a bunch of great new kits – cat hoodie, mini sock ornament, new hook clutch kits and new colors for the fingerless mitten kit. And of course box sets of Volume 1, subscriptions, and the new winter issue! Perfect for christmas gifts for your crafty buddy or a treat just for you! And you never know, maybe I might just have some kind of Black Friday sale of my own, but you will have to go look to find out :P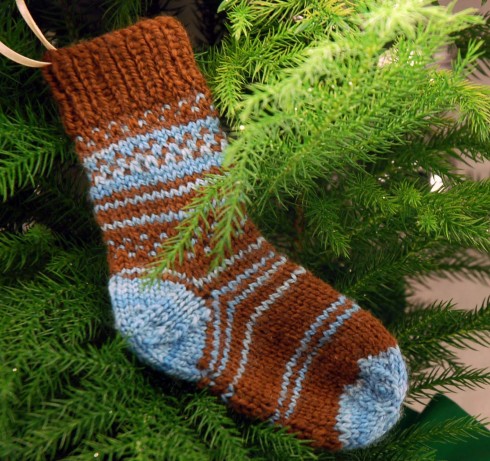 There were some more unexpected issues with the shop on Monday, mainly not being able to confirm shipping addresses and for a little bit we were having the issue of no shipping options showing up. It's all fixed now. And on a side note, not really a bug, but it might throw you if you see it. If you have a coupon code, you have to be logged in with your username to use it. I'm trying to change that, but haven't figured out how to yet. If you every have problems placing your order, just fill out the contact form on the shop site and I will reply asap. 
And with that I'm off! Happy Thanksgiving and Happy Crafting!
Kristin