Well I did it! Every month for an entire year I did a Livestream over on my Youtube channel. And at the end of the year, I realized an interesting thing… I want to do more!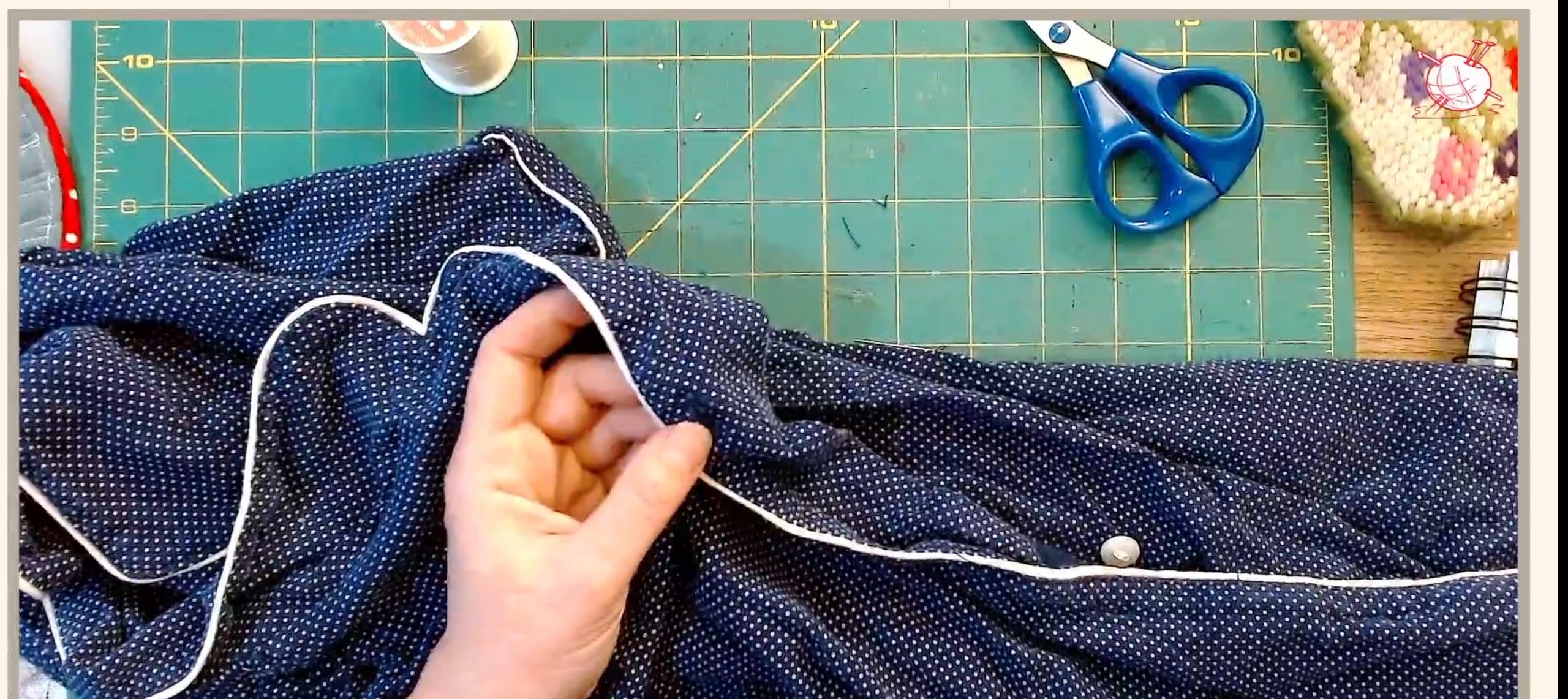 When I started this experiment, I had this idea that I would craft + chat small biz topics. I quickly learned I can't craft and talk at the same time. Ha! I missed crafting live with you all and sharing my projects. In December I announced my new plan — a new series of livestreams that would be JUST crafting. Maybe even to the point of no talking. Want some chill ASMR craft + tea style? Well, stop on by for the new Craftea Soundscape series.
New Livestream Schedule
Every 1st Wednesday of the Month at 1:30pm Central I'll be going live for a 30 minute craft & tea time. Think ASMR craftea style.
Every 3rd Wednesday of the Month at 1:30pm Central I'll continue going live to talk creative business with you all. This month I'm going to share my favorite book for any new (or old) business owner.
Consider this your official invite to come craft with me :)
If you can't catch the livestream, but have questions for me, just leave a comment here or on the channel and I'll answer them LIVE during the creative biz livestream.
Central Iowa Winter Updates.
A Place to Mend @Octagon Arts
Thursday, January 26, 2023; 5:30 – 8 pm

Join me locally for a new partnership with the Octagon Center for the Arts Education Department. Have a few mending/repair projects you have been wanting to work on? Gather them up and join the Octagon for some creative, productive, and soulful fun. Ages 21+, Free to attend, tips for mending tip help appreciated.
>> Click here to Register <<
Junk Mail Migration Paintings & Interactive Tapestry
Neal Smith National Wildlife Refuge, Prairie City, Iowa
Now – February 25, 2023
Tapestry Weaving Workshop + Closing Reception on February, 25th
>> More details coming soon <<
Teaism 101 @ Cook's Emporium
Let me serve you tea during this coldest month of Iowa's Winter
Saturday January 28, 2023; 10:00 – 11:00am
>> Click here to Register <<
Until Next Time…
Kristin M Roach