Enjoy Episode 6 of the Craft Leftovers Podcast (an abridged recording of the May livestream) in audio form. Pull up a project and craft along. I'm on a deadline this month so instead of mending, I'm slaying the reed on my loom. Thanks for the company!
I'm talking all about my grant funded project (Tapestry of Migration) and how grant funding can assist any creative solopreneurs project.
Practice makes better, right?

Me, haha — I sure hope it does.
Show Notes:
Migration Tapestry References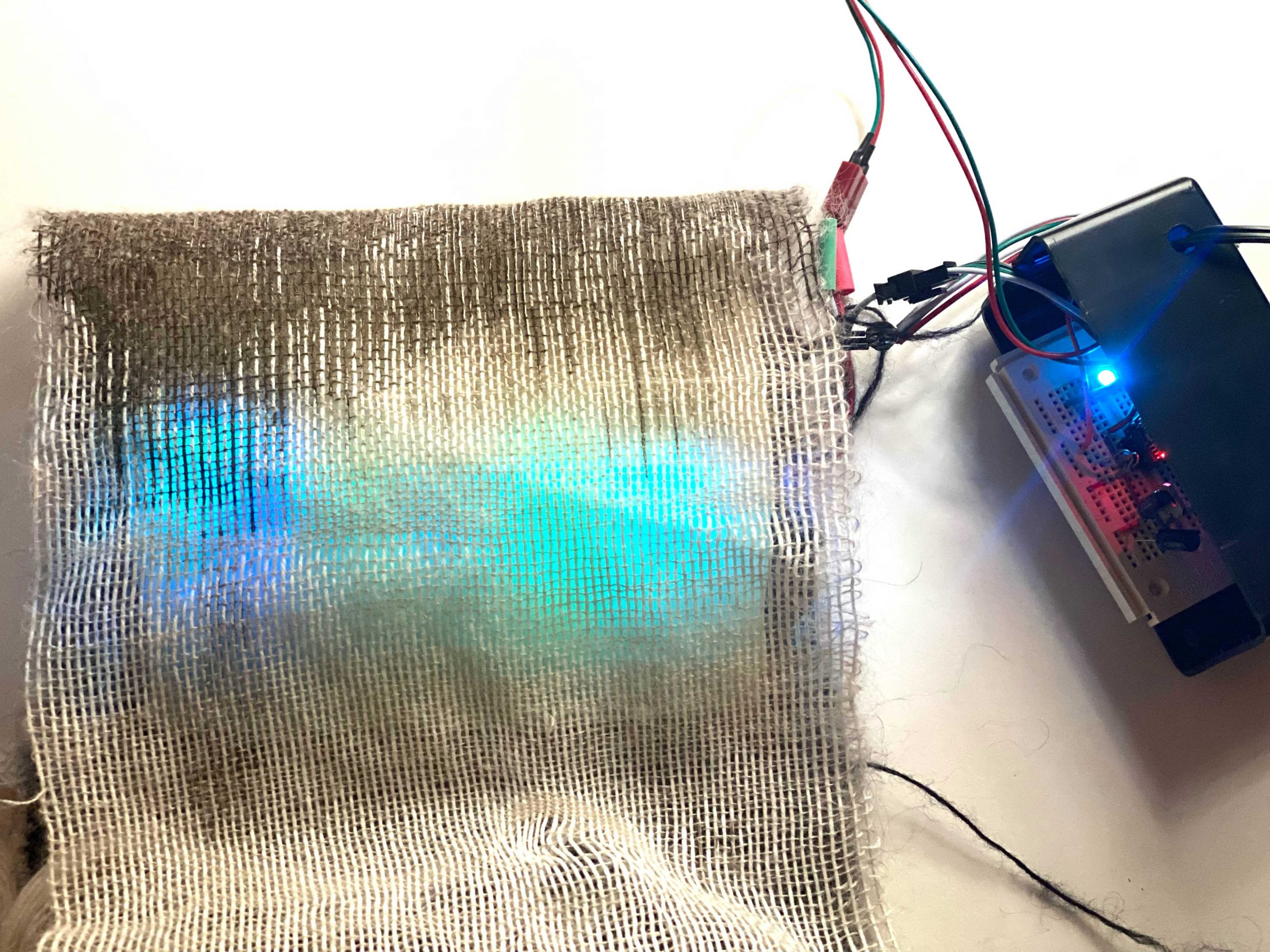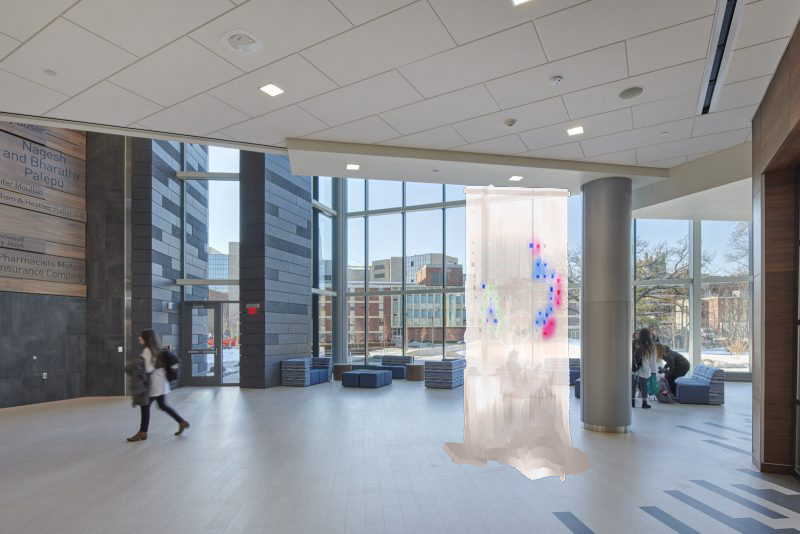 Special thanks to the Iowa Arts Council who's grant program has made this project possible. Follow my IG @kristinmroach and @craftleftovers for project updates as they happen. I've been posting images, reels, and short updates.
Resources Mentioned
I'm also including a few that I thought of after the fact.
Artwork Archive – hosted the business accelerator grant (the one I didn't get but prepared everything I needed to get the Iowa Arts Council Grant).
Iowa Rural Innovation Grant Program – Ames does not qualify for this, but many Iowa towns do (population under 20,000). Your state may have a similar initiative.
Iowa Arts Council Grant Program — Most states have Arts Councils or other state level associations that distribute state and/or federal funds to individual and organizational programs and projects.
Main Street America – Main Street America is a program of the National Main Street Center. They revitalize older and historic commercial districts to build vibrant neighborhoods and thriving economies. Most states are affiliates of the program, search to see if your local historic district is a member.
Heritage Organizations – this might be applicable if your project pertains to preserving your own or your region's heritage. A local weaver I know recently funded travel and living expenses to apprentice with weavers around the state, working to preserve the skills and tradition of weaving in Iowa.
Chamber of Commerce (search for your city) — often times they can be used as a resource to put you in touch with local organizations, individuals or funding opportunities you may not know about.
Visitor's Bureaus – funded by hotel/motel tax, a certain percentage is for "tourism" events/activities/programs. If you can show how your project will increase out of town traffic to your town, you can often get partial funding via the local hotel/motel tax.
Department of Natural Resources — Search "YOUR STATE department of natural resources grants"
Iowa Work Release Program/Return to Work Program — try searching for your state name + work release to see how you can partner with recently released citizens to create your project. Usually there is a contact point that you can discuss your project with and they can let you know what options make the most sense.
Coming Soon
6/2/22 | 5 – 8pm | ART WALK DOWNTOWN AMES
6/8/22 | 2-3pm CT | Craft Leftovers LIVE: 5 Big Differences Between CLICK & BRICK Business
---
Sign up for the Craft Leftovers club to see what's been recovered in the archive each month + new patterns and podcast transcripts sent right to your inbox.
And of course, if you make something inspired by a pattern or episode of the podcast, just tag it (#craftleftovers). I love seeing what you've made with your unique resources!
Until Next Time!
Kristin M Roach