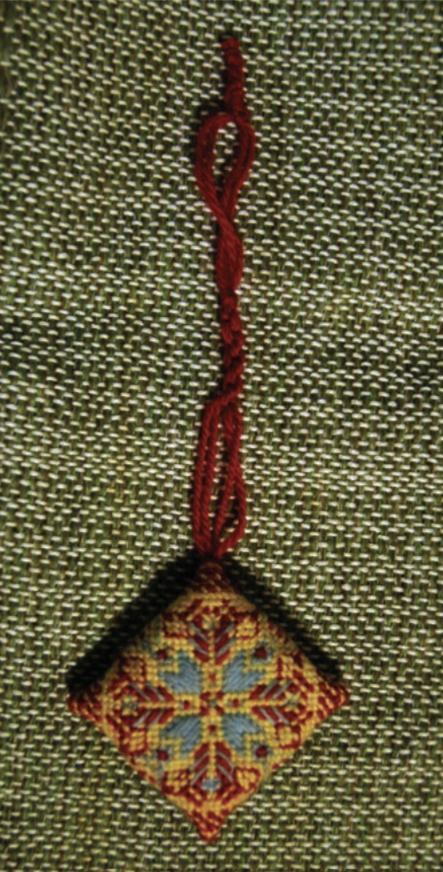 Vellus simply means Snowflake. I thought Latin would give a nice twist
to the simple "Snowflake Ornament" title that popped into my mind
initially. When I first started this project I mapped it all out on paper, made sure everything fit, and then after stitching the border threw it all out the window and completely changed things around. It was fun working intuitively instead of planning it all out. How it worked out so well was the miracle of working from the center out to keep it all symmetrical. It was a whole lot of fun to make, took about 3 days of working on exclusively and took up just about 30 yards of sport weight yarn (actually less, but I like to over estimate just in case). It was a great project to tote around with me as I was traveling this weekend. I put it all into a little bag and it went around with me everywhere. I pulled it out as often as I could to work another stitch or two. I can't wait to start my next one!
Getting Started: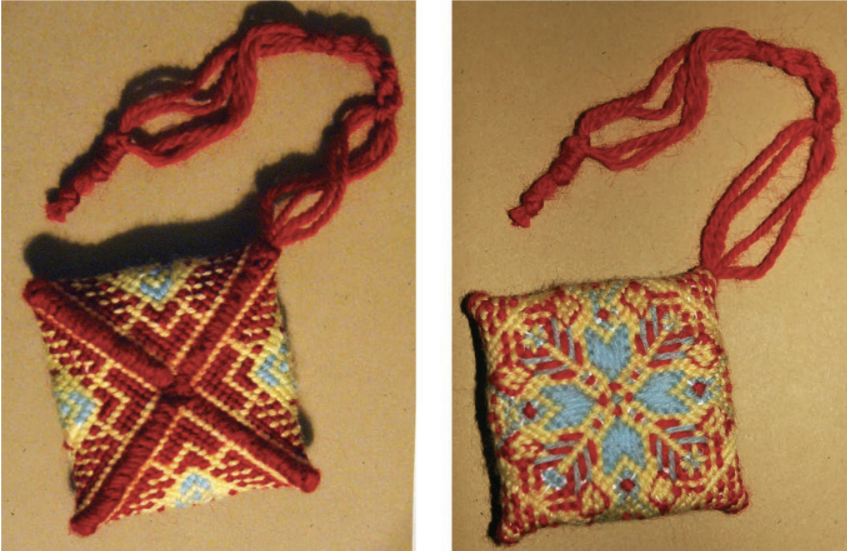 Materials Needed: 
10 yards sport weight yarn – Color A
10 yards sport weight yarn – Color B
10 yards sport weight yarn – Color C
14 count plastic canvas – 42 spaces high X 42 spaces wide
2 inch No.16 yarn needles
Directions: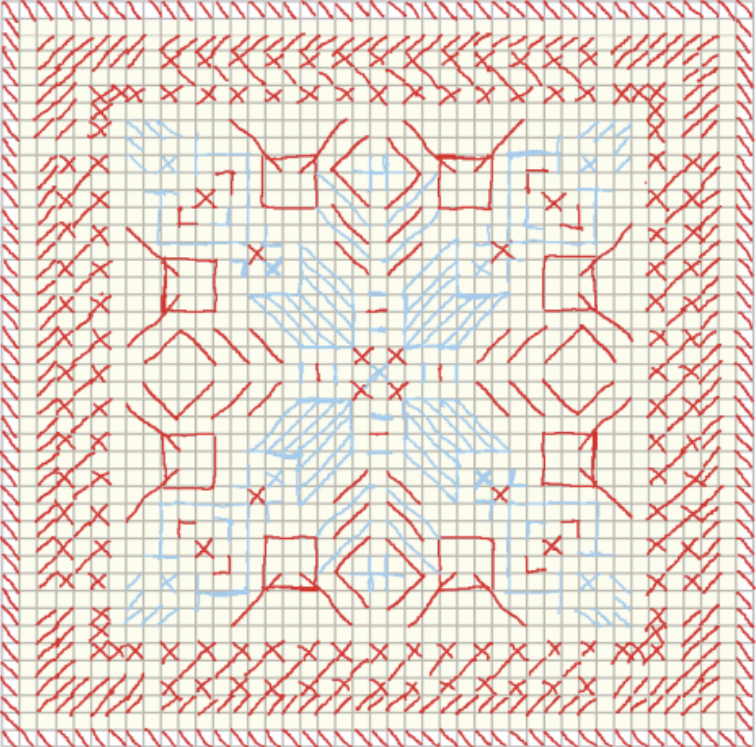 Chart Notes:
When working the chart, do not work the red border on the very edge, this will be the space you whip stitch the ornament into the folded shape. Start with the border and work your way towards the center using colors A and B (red and blue). Fill in all spaces with the yellow working diagonal dashes. (except for where the red edge border will be.
Assembly: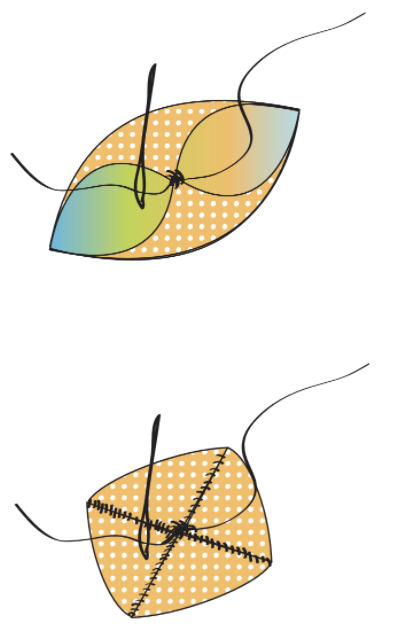 1. Pull two corners together and stitch the two corner pieces together with color A (red). Repeat for the other two corners.
2. Stitch each seam of the ornament together from the corner to the center.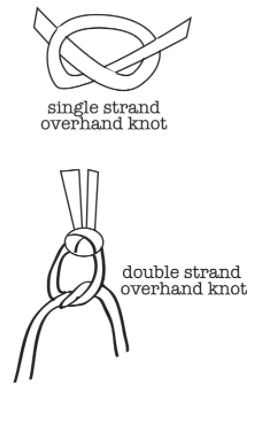 3. Take four strands of color A (red) yarn 9" long each and knot one end together. Then work a series of 3 double strand over hand knots, skip 2 inches, make one single strand overhand knot, make 8 double stranded overhand knots. Thread the end into the corner point of the ornament, knot, then stitch the end into the ornament.
               And that's it. We are all finished!
Until Next Time…
                                Kristin